Visit a real spice farm to experience the full range of sensations offered by the finest, most freshly harvested spices. Join in a traditional cooking lesson followed by a harvest of cassava leaves and lunch at a spice farm. Get some new spices to try, and take some home with you.
From 150USD for 2 persons
Take advantage of a private, reasonably priced, and secure airport ride to Stone Town. Rather than dealing with the hassle and expense of calling a cab at the start or end of your trip, make use of this convenient and fast service instead.
22USD per group
We will provide you with a private, low-cost, and secure transfer from any point in Zanzibar Island to any other. The transfer could go to any beach hotel from the airport. From the hotel to the beach to anywhere else on the island of Zanzibar, you may go wherever you choose.
45USD per group
Experience the true enchantment of Zanzibar by touring the historic Prison Island and feasting on a local BBQ for lunch. Take some time to discover the history of the island. You may relax on the sandy beach while gazing at the many wild tortoises that call this area home.
63USD per person
Visit a famous restaurant in Zanzibar to get toasty and take some great pictures. After that, you'll enter a cave in the center of the jungle that offers a 50-meter-deep sinkhole.
75USD per person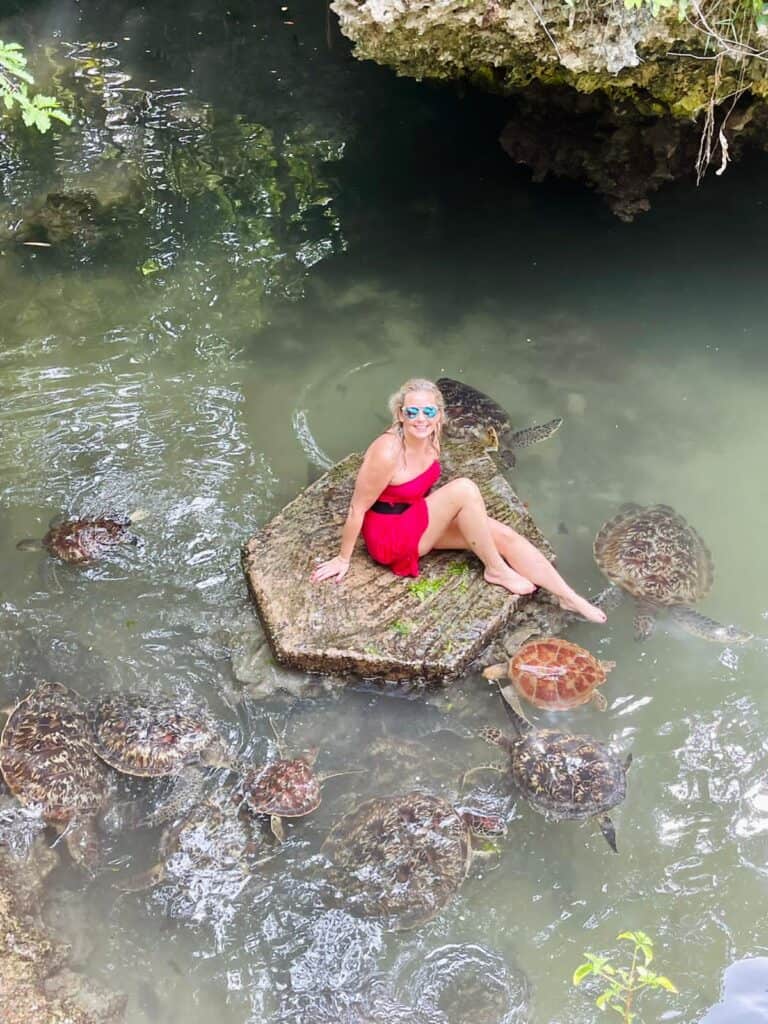 The preservation of turtles in their natural habitats and the building of traditional dhow boats are just two of the fascinating things that will be explored on this tour. visit stunning beaches and perhaps swim with turtles.
73USD per person
Discover Stone Town after dark by checking out the Forodhani Garden night market, the Darajani Market, and a beer at the Swahili House restaurant.
26USD per person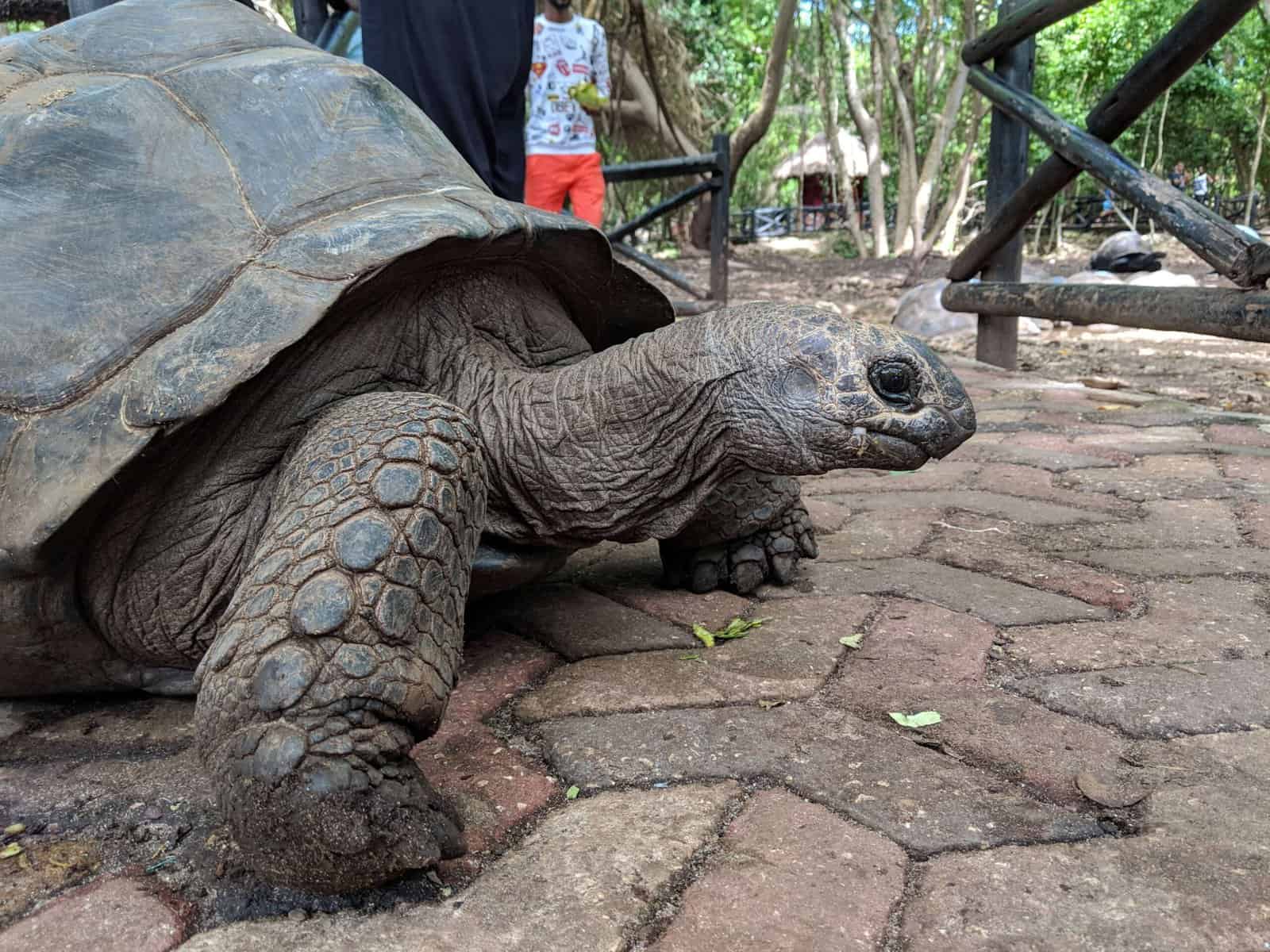 Learn more about Zanzibar's intriguing history by taking a dhow ride out to Prison island. Experience diving off the shore and seeing giant tortoises that call the island home. As you swim among exotic species, take in the breathtaking landscape.
31USD per person
Start preparing for the trip of a lifetime. Experience the thrill of swimming with adventurous dolphins in Zanzibar. A trip to Zanzibar's one and only national park, where the island's most beloved native monkey, the red colobus, resides, is highly recommended.
101USD per person
Indulge in freshly cooked regional specialties at a real working farm. Try new and interesting seasonal fruits, as well as fruit juice, mint water, and coconut water.
42USD per person
You'll get to visit some of Zanzibar's most well-known and fascinating landmarks on a trip. Sail in a local, traditional Swahili dhow, enjoy a delicious seafood meal on the beach, and bask in the sun on uninhabited island sandbanks.
84USD per person
This private tour of Zanzibar will show you the finest of Stone Town at night. With a knowledgeable guide, you can eat and drink like a native while experiencing real street cuisine and local beer. Enjoy an original African musical performance.
49USD per person
On a private trip, you will see the greatest snorkeling area in all of Zanzibar. Experience the thrill of seeing dolphins, rare fish, and massive coral formations. Dine and take in the gorgeous vista on a sandy bank. Get free hotel transfers.
108USD per person
Visit Stone Town, a UNESCO World Heritage Site recognized for its many architectural styles influenced by the Arab, Persian, Indian, and European cultures.
55USD per person
The highlights of Zanzibar are Changuu Island and Stone Town, and you can see both in a day on a private guided trip. Experience a traditional meal while learning about the area's rich history, its inhabitants, and its culture.
128USD per person
Take a personalized tour of Stone Town's top attractions to learn about the city's fascinating blend of Arab, Persian, Indian, and European influences. Before enjoying a delicious meal at a nearby restaurant, why not visit a real spice farm and see, taste, and smell the freshest products?
96USD per person
Visit a spice farm to see, smell, and taste fresh high-quality spices. After a traditional cooking lesson, harvest cassava leaves and eat them on the spice farm. Take home fresh spices.
57USD per person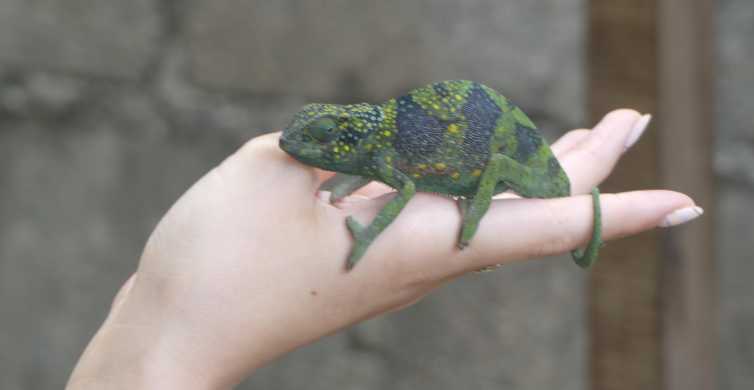 Spend 6 hours with a guide and lunch in the Jozani Forest National Park learning about the native wildlife of Zanzibar.
148USD per person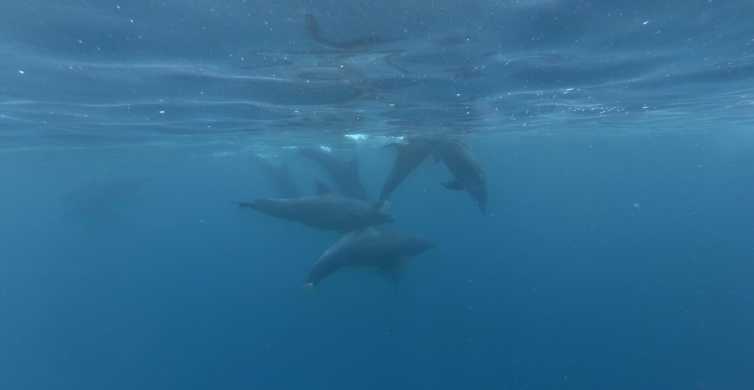 Once in the lifetime experience snorkel with a dolphins
88 USD per person